About us
Prompt! Schrijven and Prompt! Writing are trading names of Kiezel Communicatie.
Address: Torenallee 36 12
5617 BD Eindhoven
010- 433 34 36
KvK Eindhoven: 24447790
Btw: NL8201.53.618.B01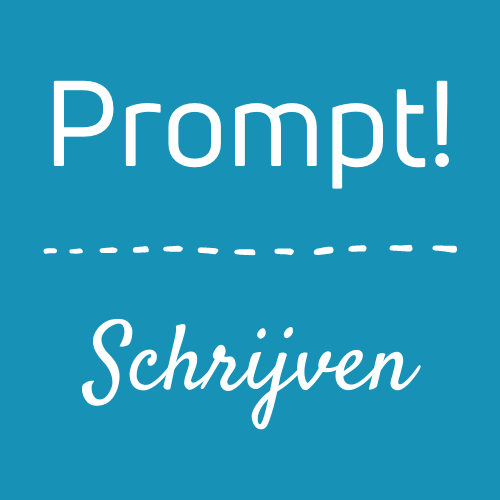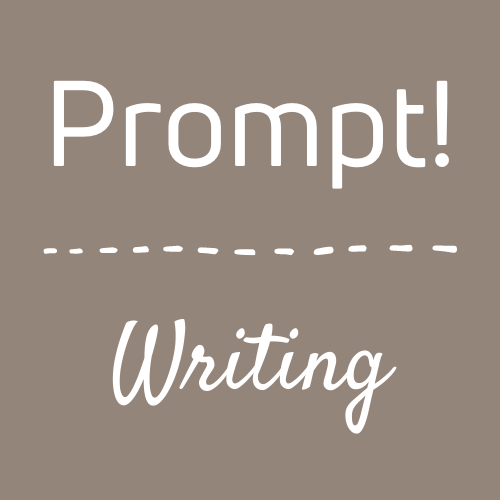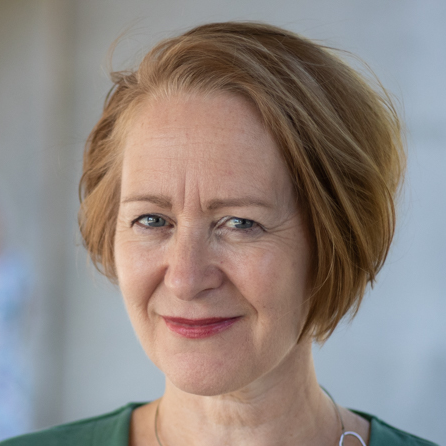 Carola Janssen
Carola is the one who though up Prompt! She's been working as a writing trainer and text writer since 2008 with her own agency: Kiezel Communicatie.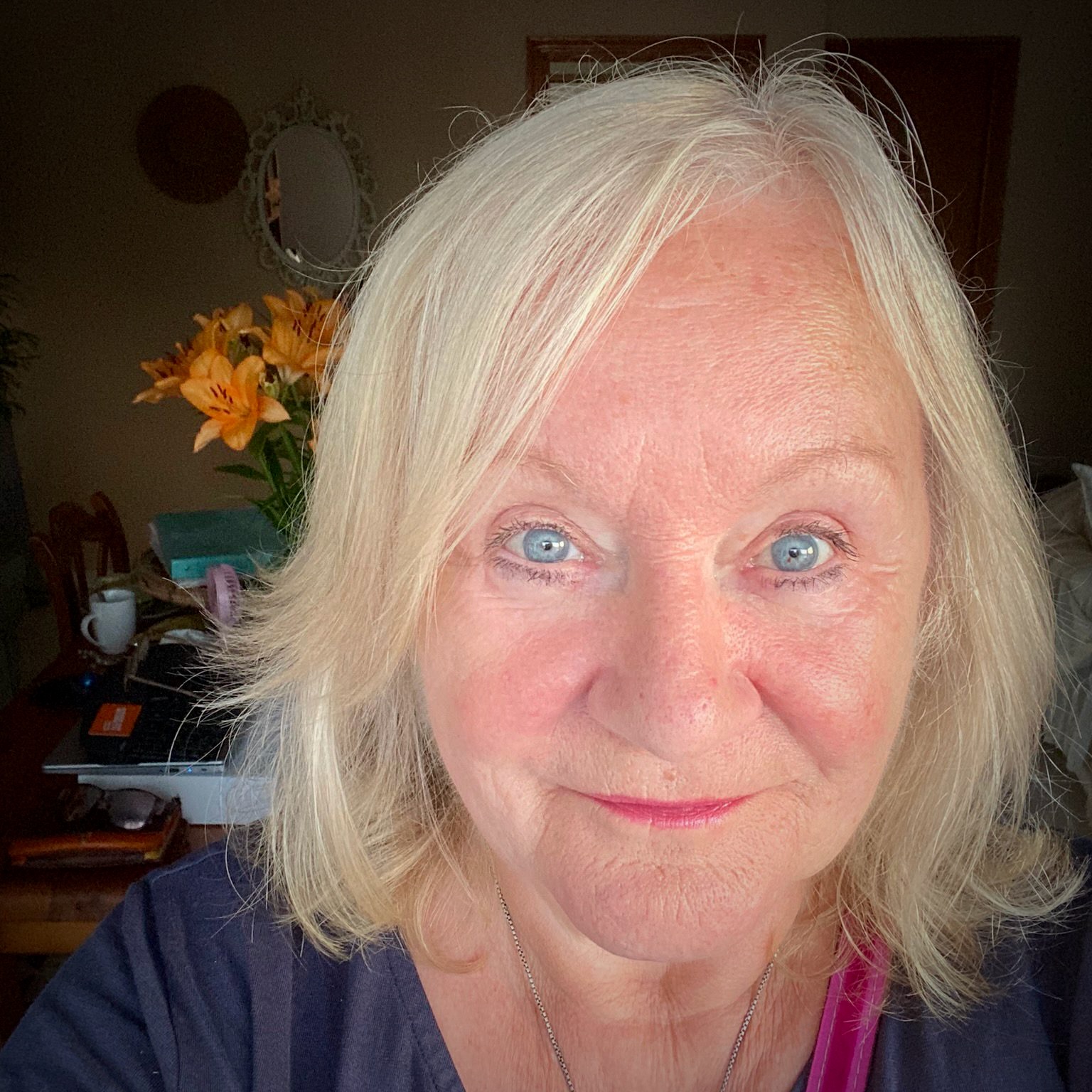 Lizzie Kean
Lizzie is a translator from NL-EN and IT-EN and mad about language. She's lived in Eindhoven for years, by coincidence just around the corner from Carola. Her agency is called keanmachine.